Instructions on how to add a NEW User to your account:
Login to your account
On your TOP Menu > Click on [Manager NEW]

---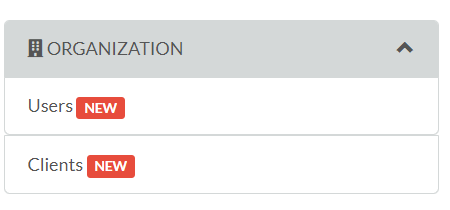 3. On the RIGHT hand side > in the ORGANIZATION box, click on USERS
---
4. Now you are on your USERS page.
5. Click on the ADD USER button located on the TOP right hand corner.

---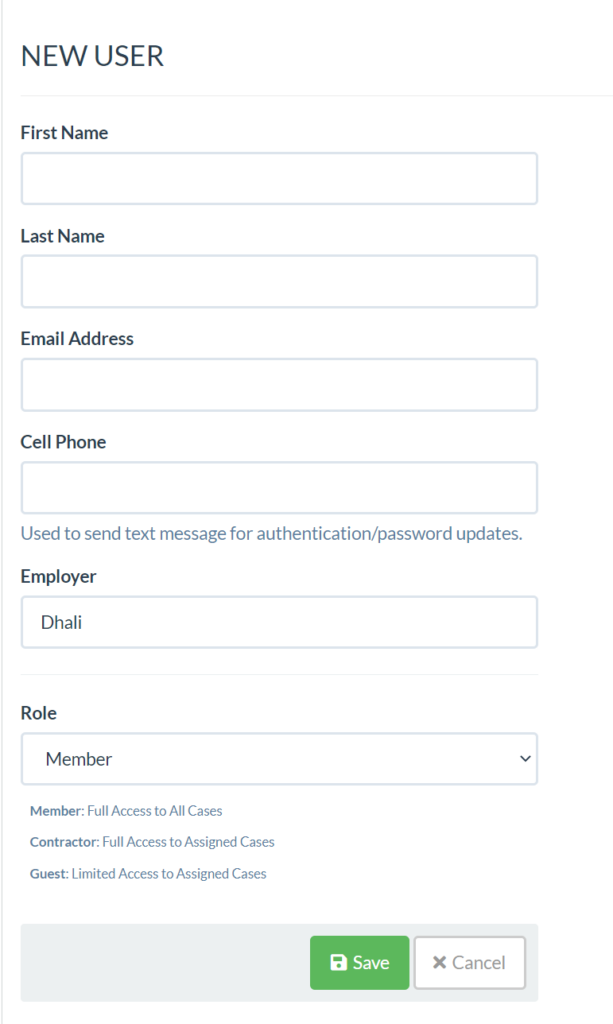 6. This is the Add NEW USER screen.
7. Under ROLE you can choose the level of access you want this user to have :
Blog Post on ROLES
8. Click SAVE when you are ready save USER.