Management area where you can: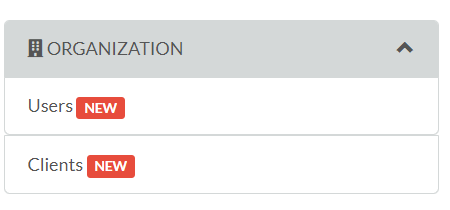 ORGANIZATION
Get to your USERS and CLIENTS area quickly
---
SETTINGS
View all sections where you can customize fields that suit your company the best.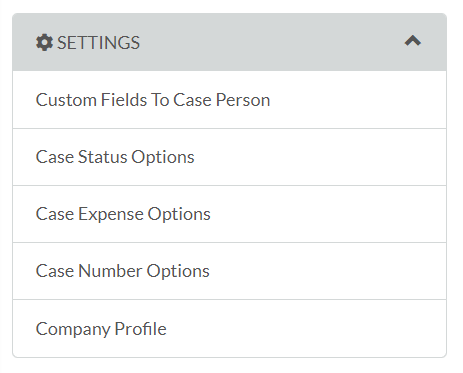 ---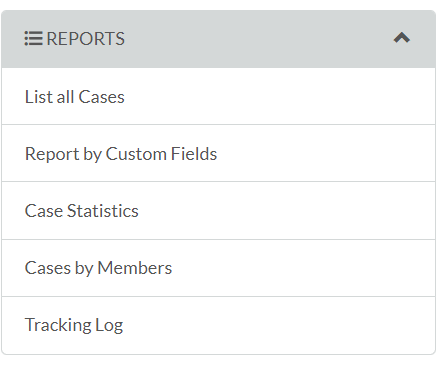 REPORTS
Quickly see all Reports in one section.
---
SYSTEM CHECK
View your Upload Checker to see all upload activity.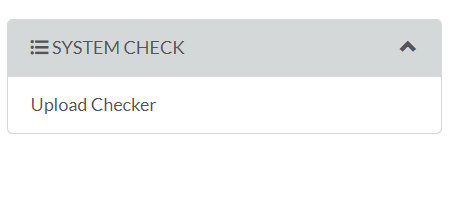 ---